Global Common works on projects across the United States and worldwide. Some of the other exciting and profitable projects that we have worked on are as follows:
Greenport, NY Peaking Plant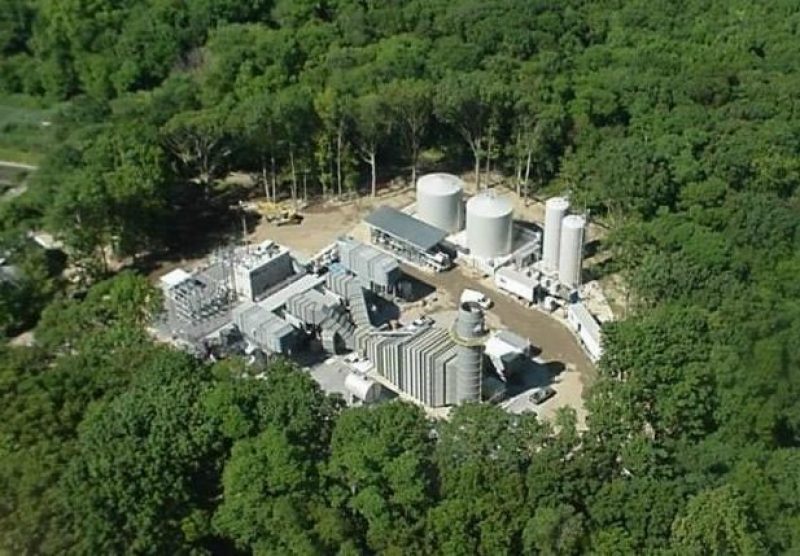 Global Common developed a 54-MW simple-cycle project in Greenport, Long Island, New York. The facility sells the power to the Long Island Power Authority (LIPA) under a long-term power purchase agreement (PPA). Global Common obtained all environmental permits on a fast-track basis. The project began in September 2002; LIPA issued a negative declaration in January 2003; and the NY Department of Environmental Conservation issued the final air permit in February 2003, a record time for a project of this type in New York State. Global Common also negotiated all key project documents, including the PPA, the engineering, procurement, and construction contract, and a ground lease with the Village of Greenport.
Biomass Pellet Project
We acquired an out-of-service biomass briquetting plant in southern Georgia and converted it to produce 150,000 tons of wood pellets per year. They are sold to major utilities in the European Union. The pellets are co-fired with coal in power plants to help utilities achieve their renewable energy targets.
El Nido and Chowchilla, California Biomass Power Plants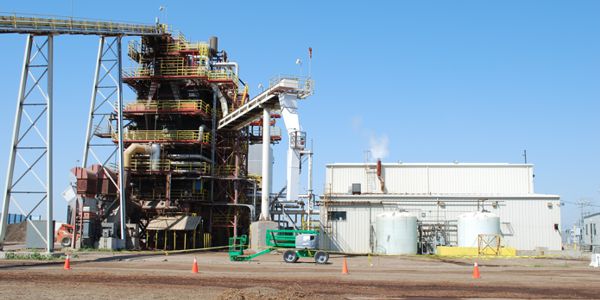 Global Common acquired and re-started two out-of-service 12.5-MW wood-fired power plants in Central California. We completed development tasks needed to finance the refurbishment of the facilities. Global Common negotiated key development agreements, including asset purchase agreements, two 15-year PPAs with PG&E, long-term biomass supply agreements, and a ground lease. We also negotiated complex air, water, wastewater, and land use permits with state and local authorities. Global Common sold its development rights before construction. The plants have commenced operations.
Cayuga County, New York, Biogas Project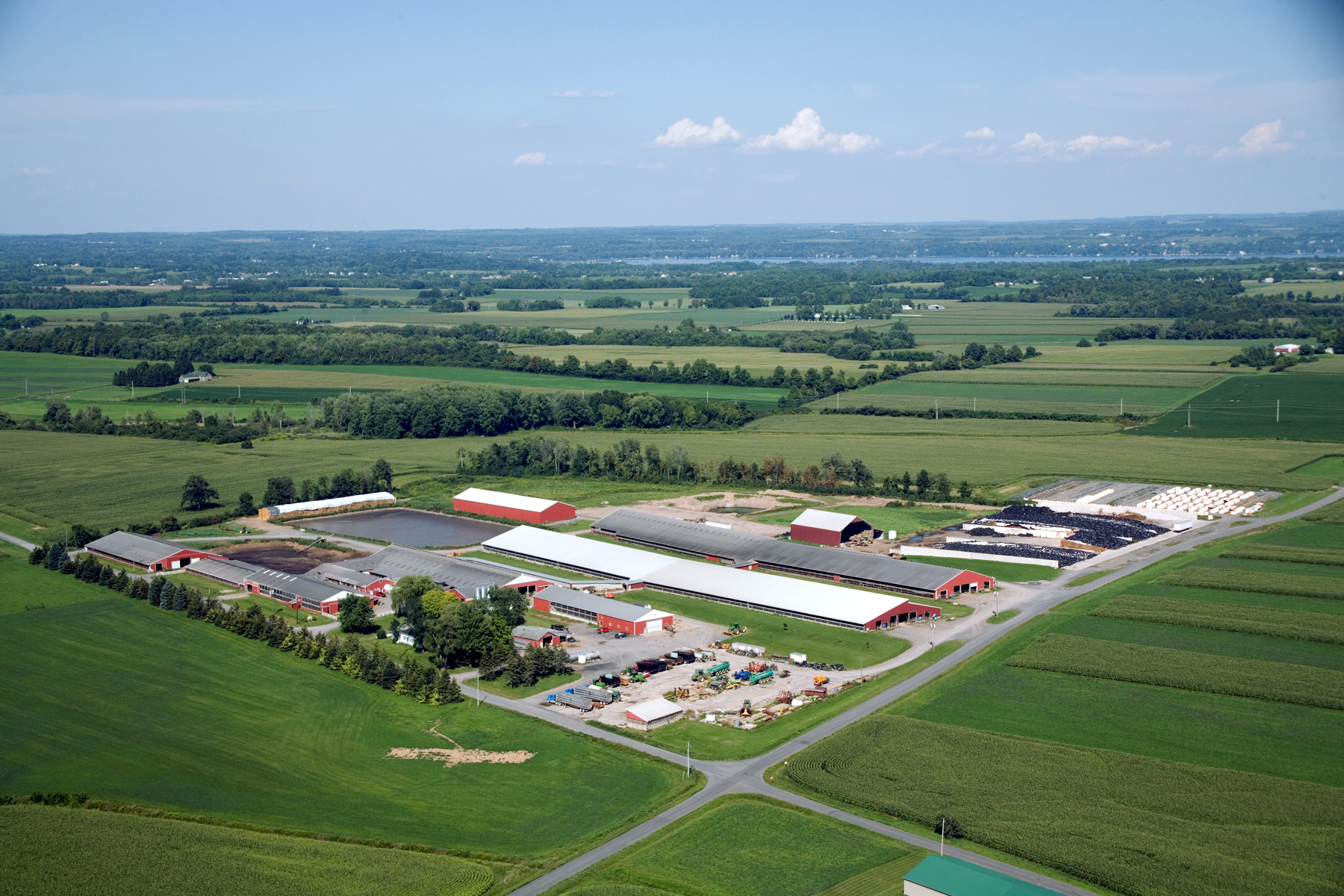 We developed a large biogas project in Cayuga County, New York. Anaerobic digesters convert manure from several large dairy farms to biogas. Nutrients from the digesters are returned to the farmers as needed, and excess nutrients that are not needed by the farms are sold commercially.
Global Common executed definitive agreements with the dairy farmers that give us the right to use all the manure from the farms for the next 20 years at no net cost and no capital outlay for the farmers. We are in the process of discussing a long-term gas supply agreement with an energy marketer. The project was awarded a $1.0 million grant from the New York State Energy Research and Development Agency. The facility is currently operating.