About Global Common
Global Common designs, develops, owns and operates microgrids, on-site generation projects, and utility scale projects. We establish Strategic Energy Partnerships with our clients to design and implement energy projects that meet their business objectives.
Global Common has a broad range of experience in all aspects of energy project design, development and financing. We have performed innovative feasibility studies and project design; negotiated project agreements needed to enable financing, including complex power purchase agreements (PPA's); engineering, procurement, and construction (EPC) contracts; fuel supply agreements; and secured complex environmental permits in challenging regulatory environments. We also have extensive experience developing financial models and securing project financing.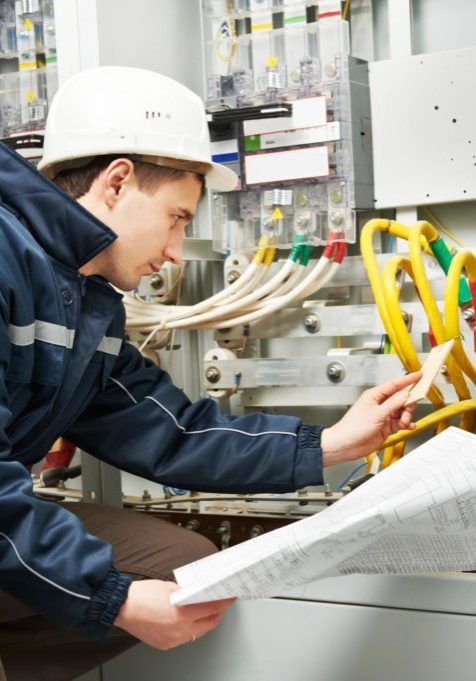 Our Expertise
We recently completed feasibility studies for advanced microgrid projects for Southampton, Greenport, and Port Jefferson, New York. They were supported by funding from the New York Energy Research and Development Authority (NYSERDA). Global Common was also recently selected to receive $1.0 million in support from NYSERDA to design and develop a microgrid in Freeport, New York, as part of the NY Prize Competition.
We also develop on-site energy systems for commercial and industrial establishments that include cogeneration, batteries, energy efficiency measures, solar photovoltaics (PVs), and other measures. Global Common is currently developing a 5-MW utility-scale fuel cell project that will sell energy to PSEG/LI.
Global Common previously developed a 54-MW kerosene-fueled peaking plant in Greenport, New York, an anaerobic digester/cogeneration project in Cayuga County, New York, two 12.5-MW biomass power plants in California, and a 150-ton per year wood pellet plant in Georgia.